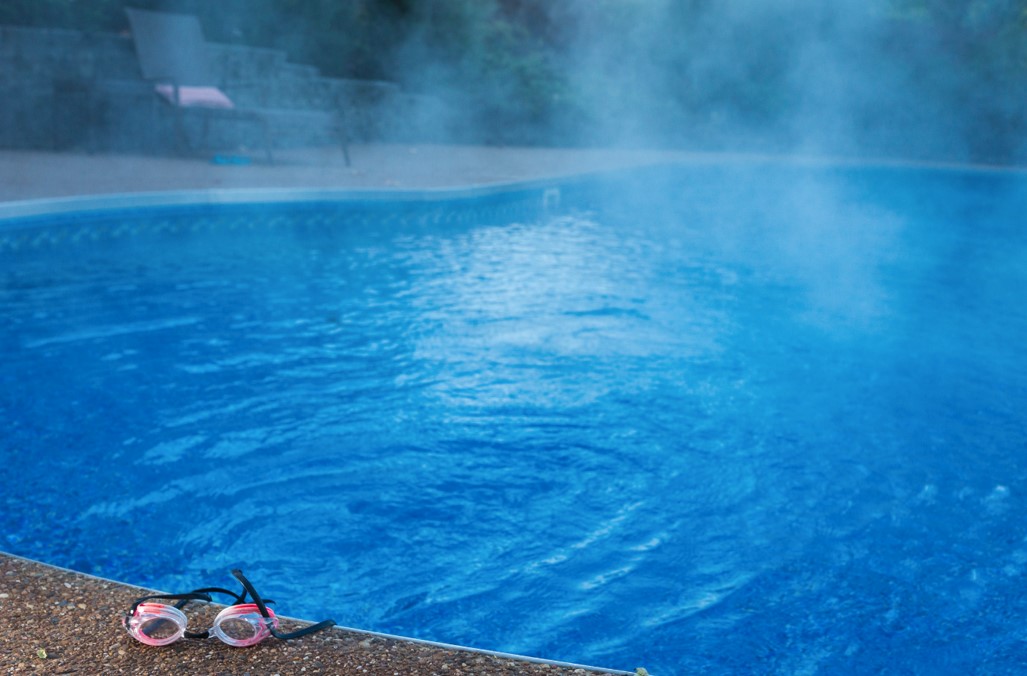 April 18, 2023
What is a Swimming Pool Heater/Chiller Unit?
A swimming pool heater/chiller unit is a device that uses a heat exchanger to regulate the temperature of the water in a swimming pool, either heating or cooling it depending on the current need. It heats the pool water for comfortable swimming in cooler weather or cools the water during hot summer months. These units work by transferring heat energy from the air or the water into the pool water, or by the use of internal cooling fan units that chill the pool water as it circulates through the pump, depending on whether the heater/chiller is being used for heating or cooling.
Heat pump units and pool fan chillers are often used by pool owners for the same purposes, although such standalone devices can only warm the water, or cool it— not both. In regions where the seasonal air temperature runs consistently either cold or hot, such single-purpose units are adequate. But a combination heater/chiller unit is ideal for those who live in regions where the temperature fluctuates widely throughout the year.