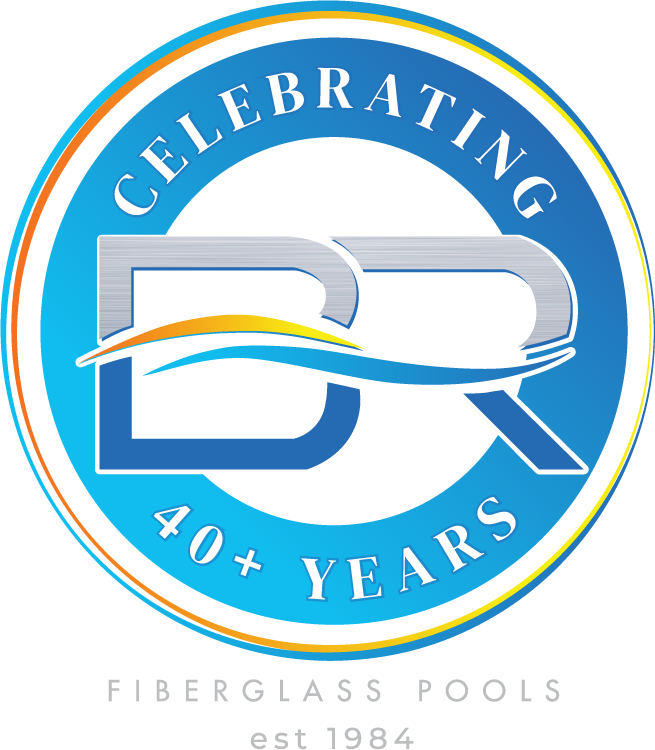 40 Years of Excellence in Pool Design and Manufacturing
Tony Walton: A Man with a Mission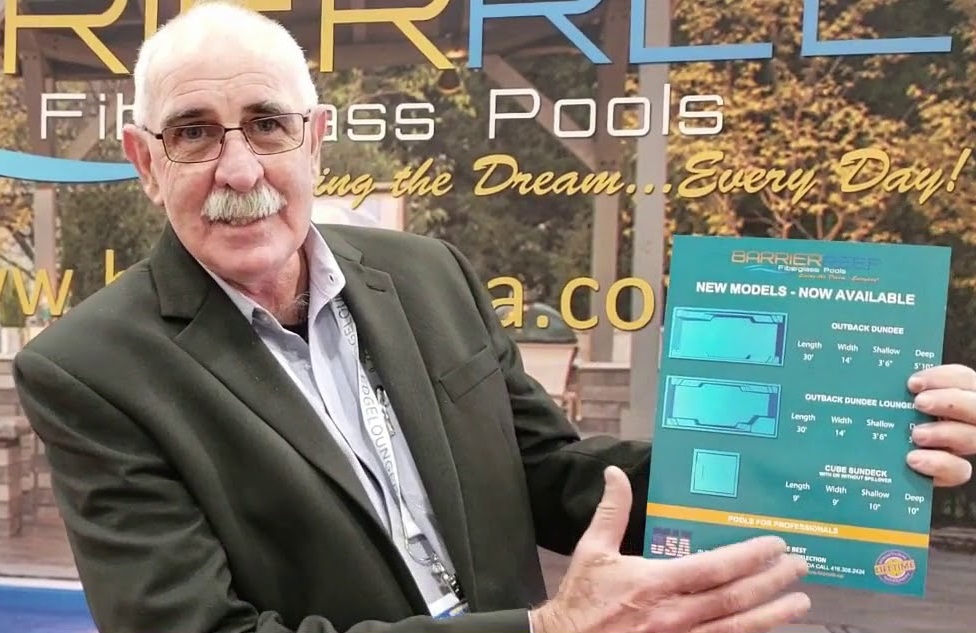 At Barrier Reef Fiberglass Pools, LLC, we do things differently. You can often find our owner, Tony Walton, on the manufacturing floor designing, building and maintaining the same fiberglass pools that will be installed in your backyard. He wants to make sure that each pool maintains the highest quality standards, and this shows in our pool design and construction.
When asked why Tony utilizes such a detail-oriented, hands-on approach, he responds: "With the amount of money that a consumer has to invest in a fiberglass pool…people want to make sure they're getting their value…and I want to make sure that's out there."
Tony's passion for building quality pools reflects throughout the company and is complemented by our commitment to everyone involved in bringing you the best fiberglass swimming pools available – including our employees, suppliers, dealers, and ultimately, our customers.
History
Founded in Cairns, North Queensland, Australia, Barrier Reef has been family-owned and operated since 1984. So what drove Tony Walton to hop the pond and build a swimming pool manufacturing company here in the United States? Tony states, "The US has always excited me…one thing about America is there is plenty of opportunity here…"
Over the past 40 years, we've grown to become one of the largest fiberglass pools manufacturers in the world with over 3,500 swimming pools manufactured annually. What makes us so successful? According to Tony, "We have a good product and we are active in the marketplace, we're sincere in what we do, and we care about the product we build and deliver to our customers."
American-Made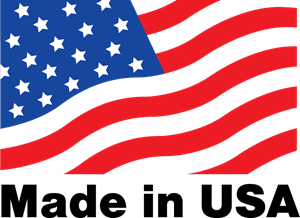 Barrier Reef Pools began manufacturing swimming pools in the United States in 2009, opening a 50,000-square-foot facility in South Carolina to house its operations. Soon, installers were coming to us for more pools. That prompted us to build our flagship manufacturing facility in Timmonsville, South Carolina.
Our vision was to become the best fiberglass swimming pool manufacturer in the U.S. To this day, we proudly uphold that mission. Not only do we utilize state-of-the-art processes and deliver superior customer service, but we also use only top-quality materials for our pools. In fact, we have the leading gel coats and color technology in the industry.
We also seek out the most experienced and dedicated professionals for our facilities, from production to quality control.
Barrier Reef Today
Today, Barrier Reef Fiberglass Pools LLC, is one of the top manufacturers of fiberglass pools in the United States. We have distribution centers that are strategically situated throughout the U.S. and Canada, as well as a dealer network that is constantly expanding. As the fiberglass pool market continues to dominate the American market, our company is well-positioned for long-term growth and expansion.
Building a Community Together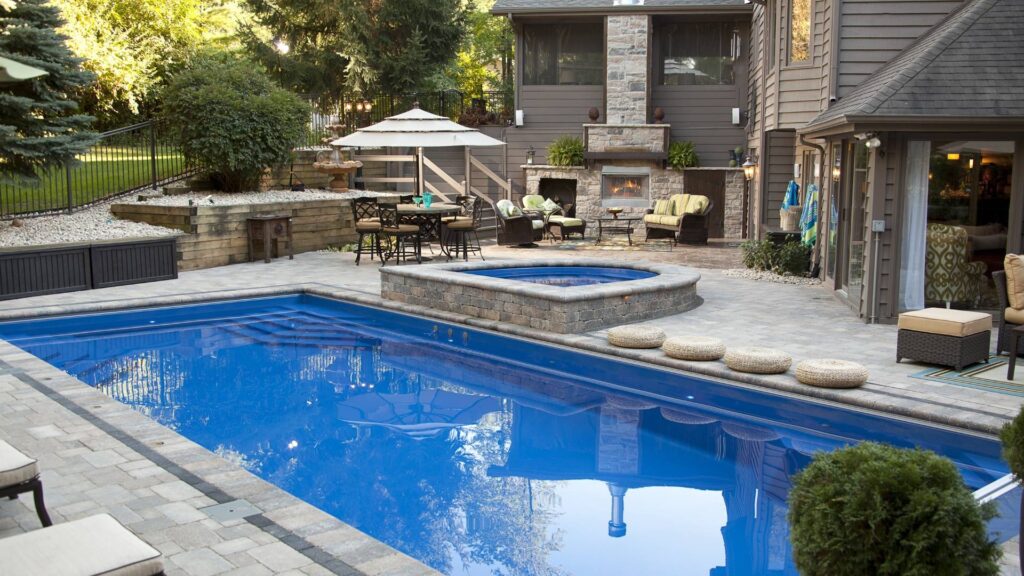 At Barrier Reef Pools, 70% of our work comes through customer referrals – a testament to our quality products and exceptional customer service. We are also recognized by accredited industry organizations: From 2009-2020, we have received over 120 awards in swimming pool excellence.
If you are considering a swimming pool for your backyard, we invite you to contact us here so we can help you to create your perfect backyard oasis. Thank you for being a part of our family. Here's to another 40+ years of serving our community with the best fiberglass pools in the market.