The Outback Dundee Fiberglass Pool Model
The Outback Dundee fiberglass pool model is a popular choice because of its classical look, rectangular pool shape, and versatile features. The Outback Dundee comes in two versions, the Outback Dundee and the Outback Dundee Lounger. Like all Barrier Reef pools, they come in six different color options.
Installation of the Outback Dundee models is a relatively straightforward process and requires little time for a complete install. The shell will arrive in one piece, pre-molded and ready to go in the ground.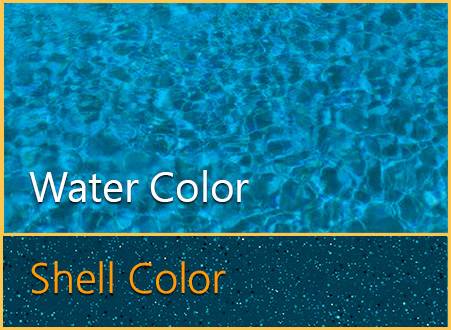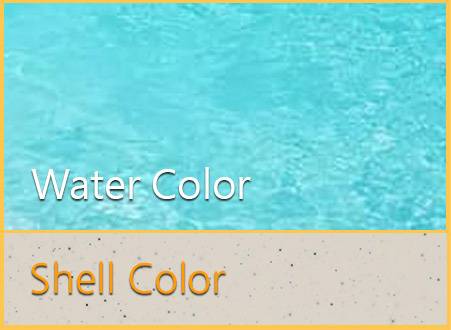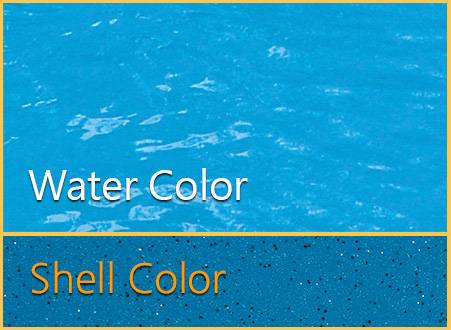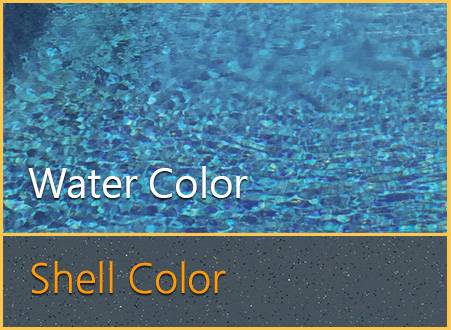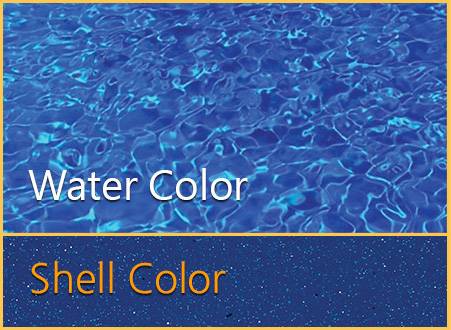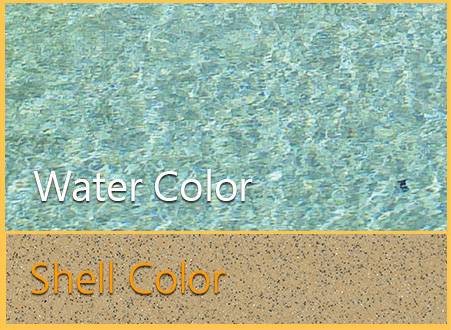 POOL FEATURES INCLUDE:
Generous entry steps in a textured finish
Safety ledge around the perimeter of the pool
Deep end seat and swim outs
Lounger models available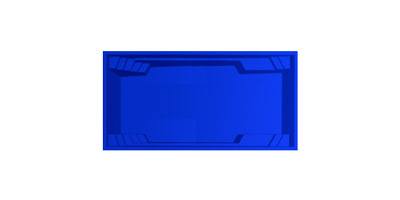 OUTBACK DUNDEE
Length 30'
Width 14'
Shallow 3' 8"
Deep 5' 10"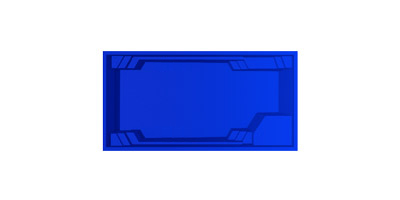 OUTBACK DUNDEE LOUNGER
Length 30'
Width 14'
Shallow 3' 8"
Deep 5' 10"
Lounger 8' 6" x 4' 6"
Measurements are approximate and not to scale. The drawings are to be used as guidelines only. All shapes, sizes, and designs are subject to change.
Color representation may not be exact. Please ask for a color chip from our pool representative for the true color.