The Bondi Fiberglass Pool Model
Many people choose the Bondi for its' flat entry design. The Bondi comes in two sizes.
With sweeping white sand beaches, Bondi Beach is one of Australia's most iconic beaches. Beachgoers, surfers and fisherman enjoy its beautiful waters year-round. With a Bondi rectangular shape fiberglass pool, you can have a Bondi Beach experience in your own backyard.
Like all Barrier Reef fiberglass pools, the Bondi comes in one of six different color options.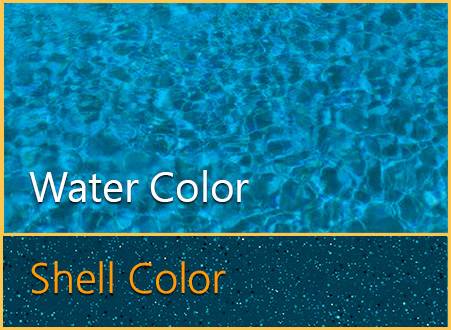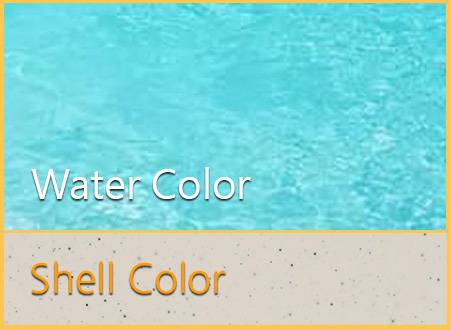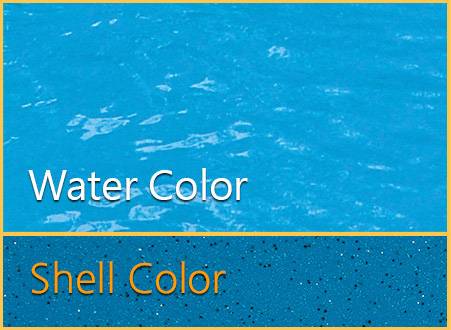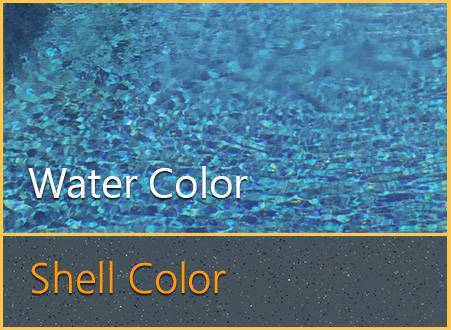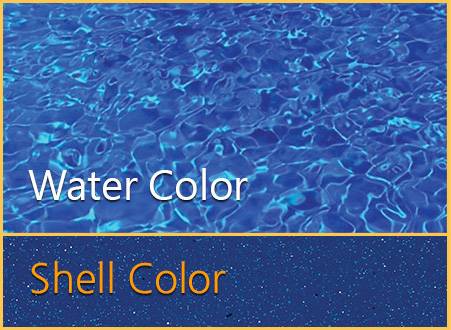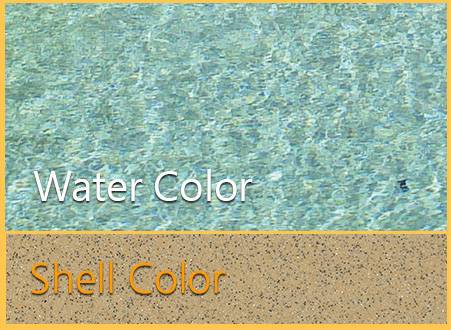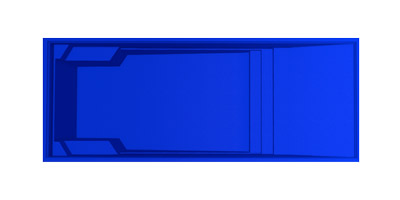 Length 40' - 35'
Width 15' 8" - 15' 8"
Shallow 3' 8" - 3' 6"
Deep 6' 6" - 6' 3"
POOL FEATURES INCLUDE:
Flat entry ledge
Deep end seating
Generous entry steps in a textured finish
Safety ledge around the perimeter of the pool
Ocean Shimmer
U.S. Patent #10,472,839
Ocean Shimmer
U.S. Patent #10,472,839
Aquamarine Shimmer
U.S. Patent #10,472,839
Aquamarine Shimmer
U.S. Patent #10,472,839
Aquamarine Shimmer
U.S. Patent #10,472,839
Aquamarine Shimmer
U.S. Patent #10,472,839
Aquamarine Shimmer
U.S. Patent #10,472,839
Aquamarine Shimmer
U.S. Patent #10,472,839
Aquamarine Shimmer
U.S. Patent #10,472,839
Aquamarine Shimmer
U.S. Patent #10,472,839
Aquamarine Shimmer
U.S. Patent #10,472,839
Aquamarine Shimmer
U.S. Patent #10,472,839
Aquamarine Shimmer
U.S. Patent #10,472,839
Aquamarine Shimmer
U.S. Patent #10,472,839
Aquamarine Shimmer
U.S. Patent #10,472,839
Aquamarine Shimmer
U.S. Patent #10,472,839
Aquamarine Shimmer
U.S. Patent #10,472,839
Aquamarine Shimmer
U.S. Patent #10,472,839
Aquamarine Shimmer
U.S. Patent #10,472,839
Aquamarine Shimmer
U.S. Patent #10,472,839
Aquamarine Shimmer
U.S. Patent #10,472,839
Aquamarine Shimmer
U.S. Patent #10,472,839
Aquamarine Shimmer
U.S. Patent #10,472,839
Aquamarine Shimmer
U.S. Patent #10,472,839
Aquamarine Shimmer
U.S. Patent #10,472,839