The Sydney Harbour Fiberglass Pool Model
The Sydney Harbour fiberglass pool is a popular choice for an in-ground pool because of its classic rectangular design with an integrated spa. This pool model offers many great features.
We have two models available in the Sydney Harbour line, which includes the 40' and 35' versions. It comes in one of six color options. The Sydney Harbour in Australia, which inspired this pool model, is one of the most visited sites in the world. Take a dip in your own Sydney Harbour.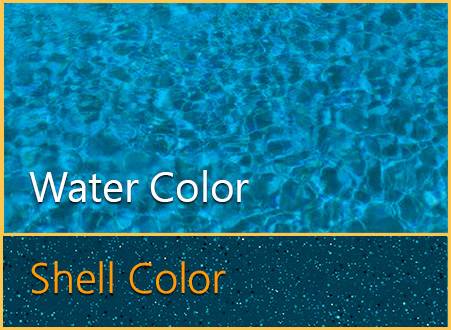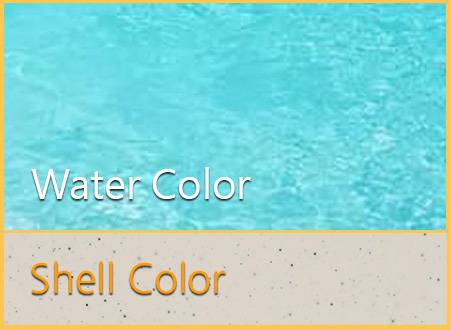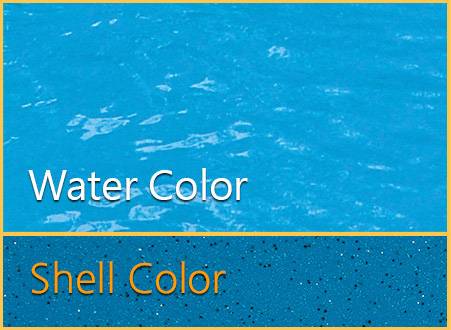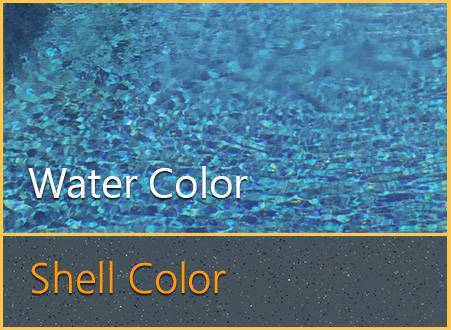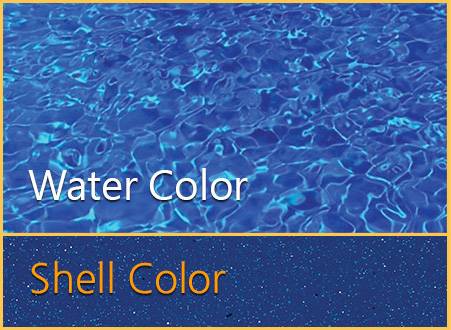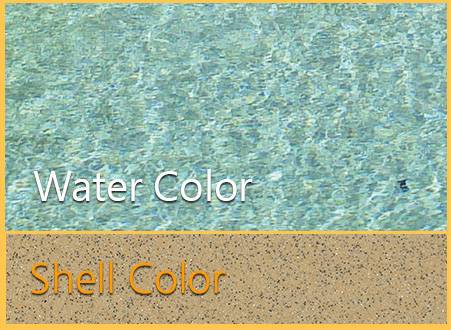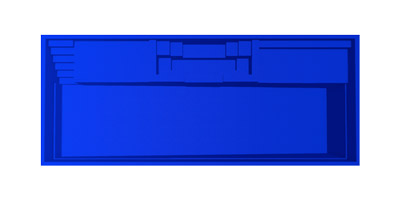 Length 40' - 35'
Width 16' - 16'
Shallow 3' 6" - 3' 6"
Deep 6' 6" - 6' 1"
POOL FEATURES INCLUDE:
• Integrated spa
• Lounging ledge and sundeck
• Generous swim lane
• Safety ledge around the perimeter of the pool