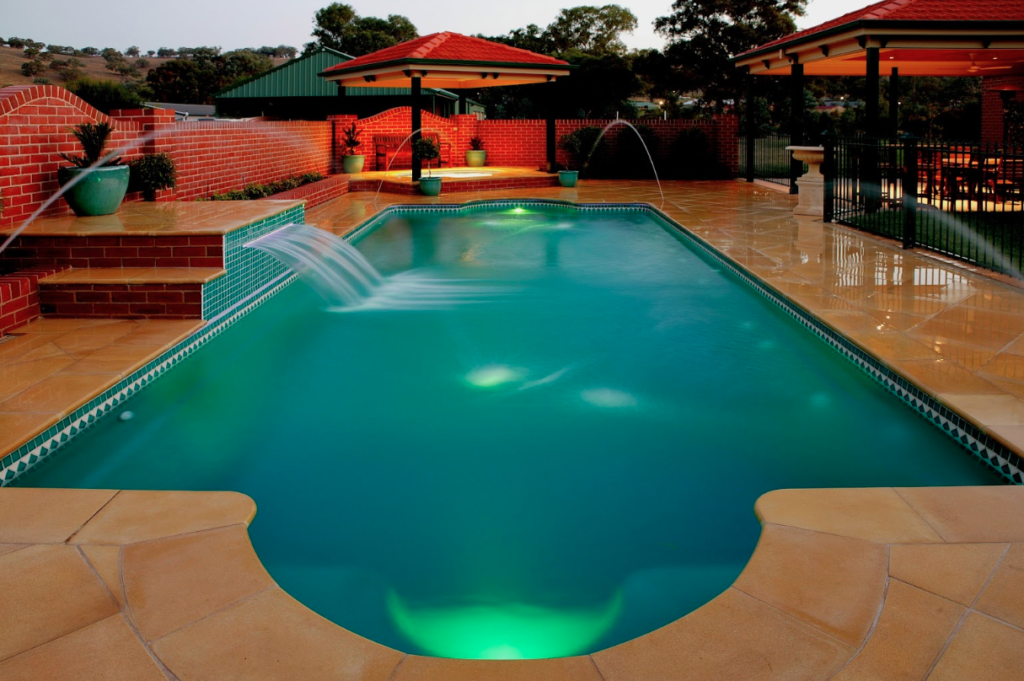 We serve customers & dealers locally in and around Canada.
More description text that talks about anything Canada specific. Areas served. Specialties. Assuming this page will ultimately replace the separate Canada site, you'll want links to your most popular pages listed here as well in case people get here via Google from SEO efforts, it guides them through the site. Contact info. Local team / store photos from this location, etc. We can also make a Canada specific version of the form below or make adjustments as needed so it's automatically pre-filled as Canada just on this page.
Become a Dealer
Our Pool Models
Fiberglass Pools Canada
3079 Harrison Court South - Burlington, Ontario L7M 0W4
Monday - Friday: 8:30 am - 4:30 pm
Phone: 905-319-0563
Email: [email protected]
Contact Us Now!
Local Team