March 30, 2023
Choosing the Right Pool Shape For your Backyard
When it comes to deciding between a freeform vs a rectangular fiberglass pool, there are several important factors to consider. Backyard design, water activities and functionality are the main priorities we recommend focusing on. If you have been shopping through images daydreaming about your new pool already, then you probably have been either leaning towards a shape, or agonizing over this ever-important choice. Whether you are almost positive or totally uncertain, today we will help guide you on which pool shape is a better fit for your home and lifestyle.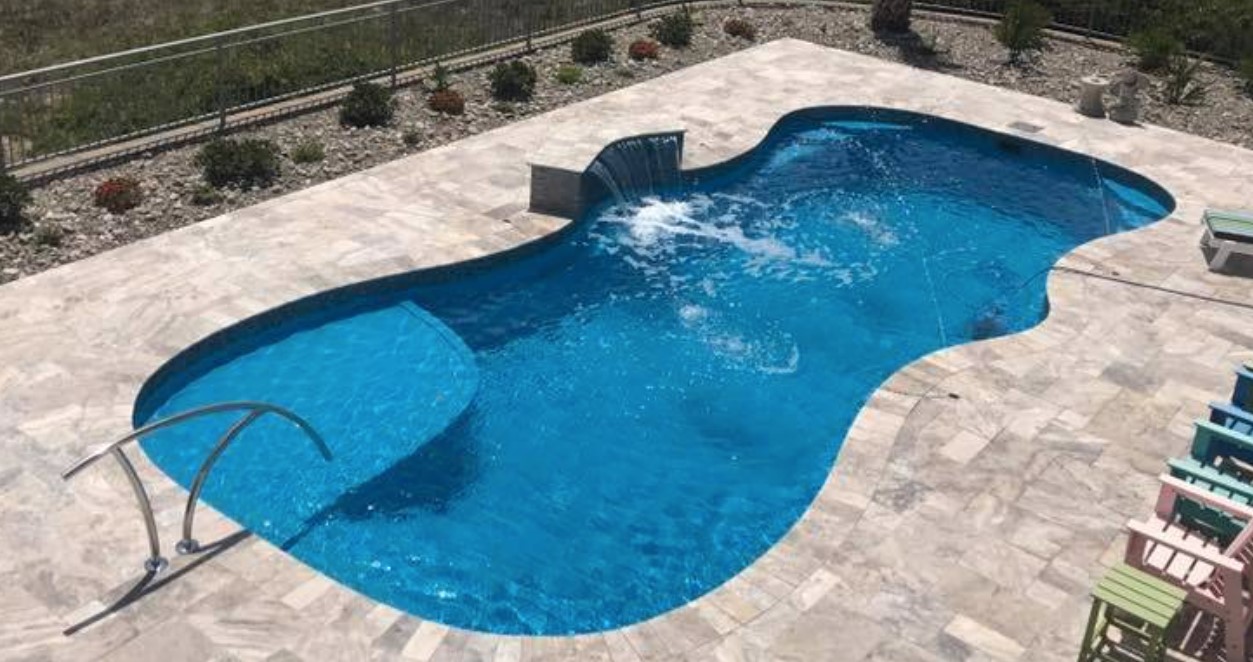 August 31, 2022
If you're in the market for a new swimming pool, a fiberglass pool is definitely the way to go. Long lasting, easy to maintain, and essentially preassembled as a self-contained installable unit, a new fiberglass swimming pool with its many options in size and shape can be the ideal solution to your dreams of swimming pool ownership. But before you take a dip, there are some things you'll need to do to prepare for your new pool. In the post below we will outline the steps you need to take to get everything ready for the acquisition of your new fiberglass swimming pool.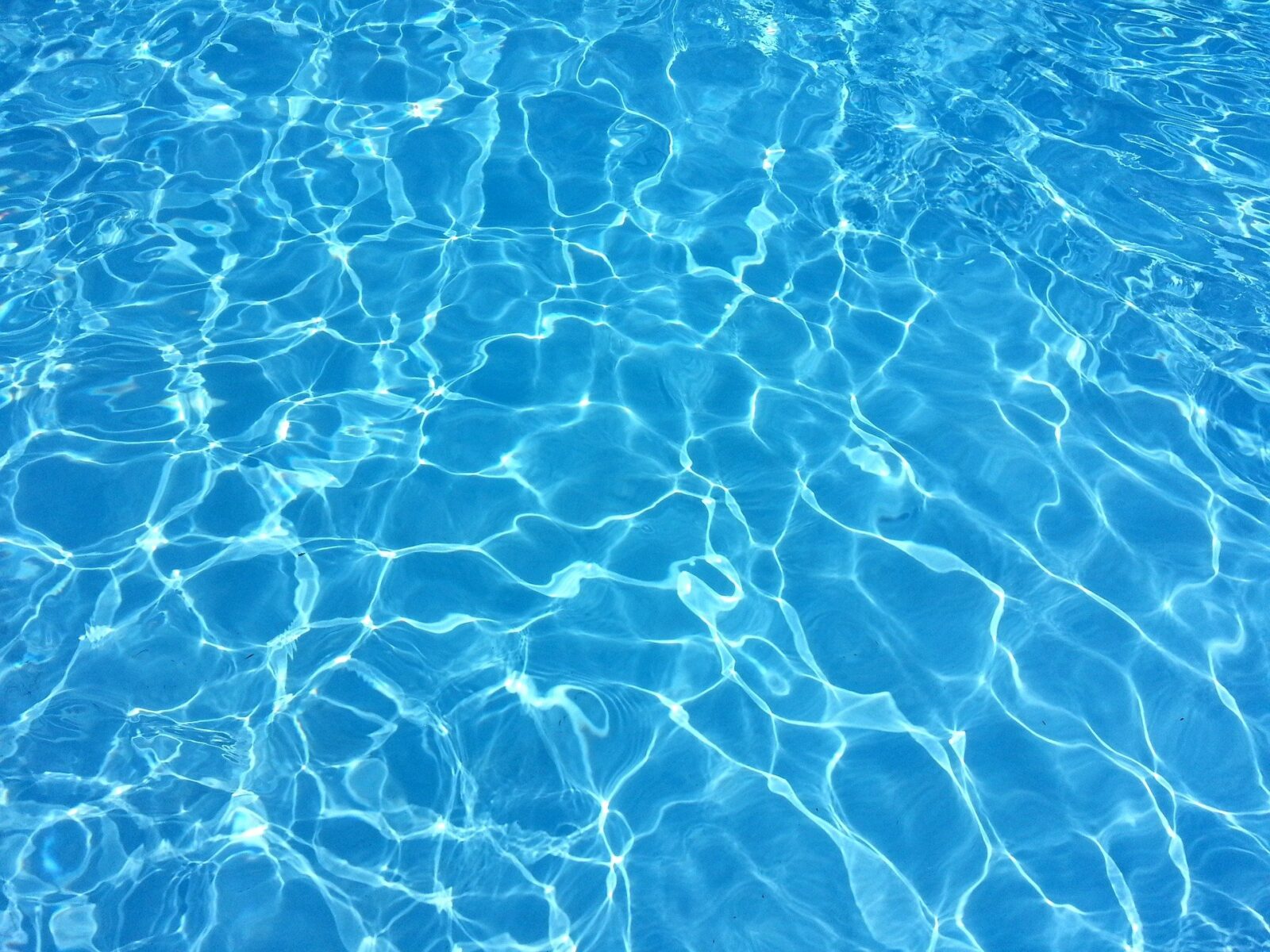 May 27, 2022
Fiberglass pools tend to be easier and less expensive to own than other types of pools. They require fewer chemicals and less electricity to correctly maintain and seldom suffer from stains when properly managed. But that doesn't make a fiberglass pool immune to staining.