The Oyster Fiberglass Pool Model
The kidney-shaped design and versatile features of The Oyster fiberglass pool makes it a trendy choice. We have two models available in the Oyster line which includes the 30- and 27-foot versions. Like all Barrier Reef fiberglass pools, the Oyster comes in one of six different color options.
This model is inspired by the Oyster Bay, sheltered off the coast of Australia, known for its spectacular views of rugged granite peaks, incredible natural wonders, and the calmness of the bay.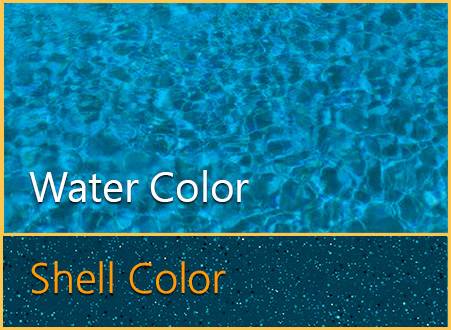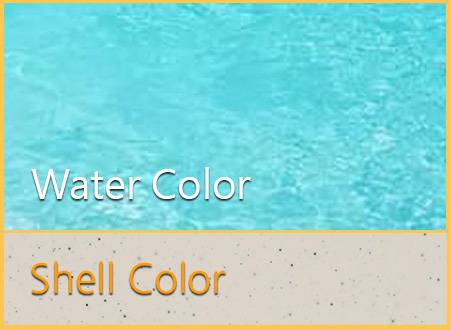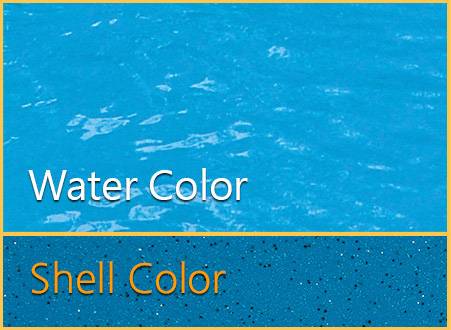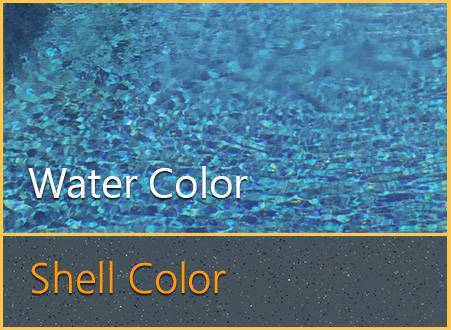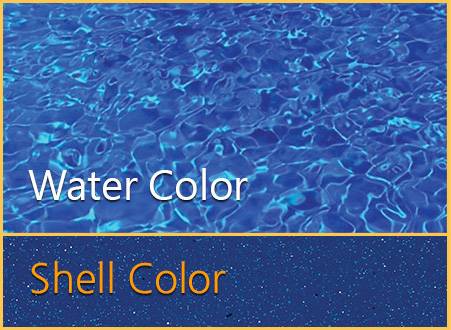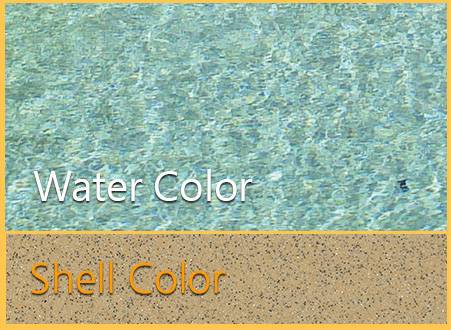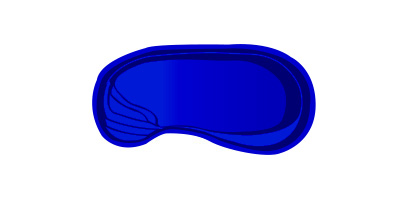 Length 30' - 27'
Width 14' 9" - 13' 7"
Shallow 3' 4" - 3' 5 1/2"
Deep 6' 3" - 5' 6"
POOL FEATURES INCLUDE:
Seating ledge
Shallow to deep end swim lane
Generous entry steps in a textured finish
Safety ledge around the perimeter of the pool