The Outback Escape Fiberglass Pool Model
The Outback Escape is a versatile fiberglass pool model with a smaller footprint that can be used as a plunge pool, a swim spa, or a fitness pool. The smaller, more efficient plunge pool/spa models have become extremely popular because they offer a flexible option when compared to owning a full-size swimming pool. The Outback Escape comes in one of six different color options.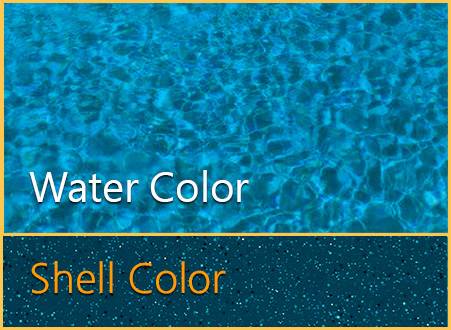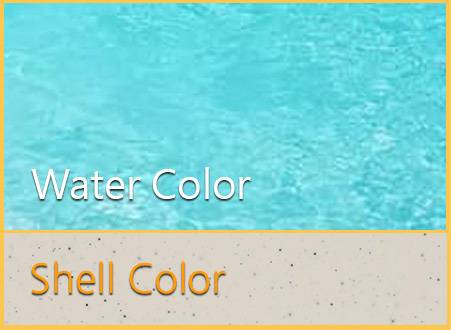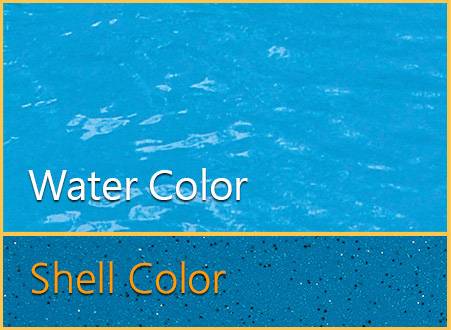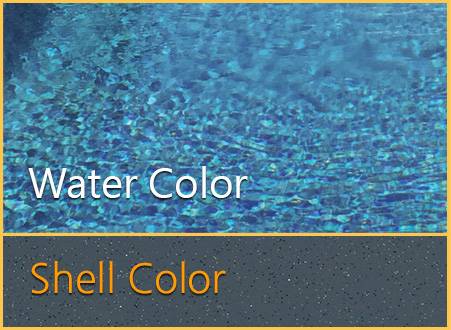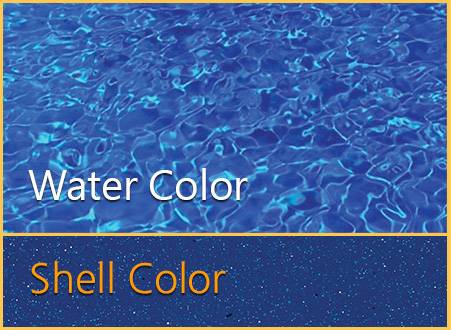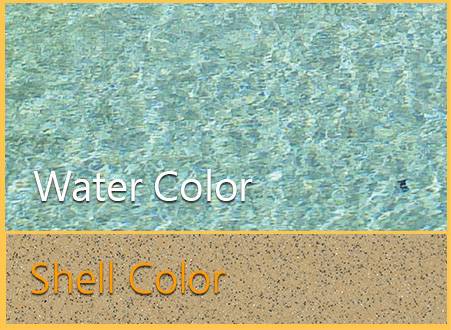 Length 17'
Width 8' 6"
Shallow 4' 7"
Deep 4' 7"
POOL FEATURES INCLUDE:
Wide entry steps
Safety ledge around the perimeter of the pool
Deep end seat and swim outs
Lounging seats
Measurements are approximate and not to scale. The drawings are to be used as guidelines only. All shapes, sizes, and designs are subject to change.
Color representation may not be exact. Please ask for a color chip from our pool representative for the true color.