The Daydream Fiberglass Pool Model
Many people have chosen the Daydream because of its freeform design and versatile features. We have two models available in the Daydream line and like all Barrier Reef pools, the Daydream comes in one of seven different color options.
Daydream Island, as the name suggests, is a true tropical paradise. The island, located within the Whitsunday Islands group, is fringed by white sandy beaches and lapped by crystal blue azure waters. A perfect getaway with remarkable scenery and plenty of adventure, Daydream Island is known as the Mecca for sailing enthusiasts. Add the Daydream to your backyard and create your own daytime escapes.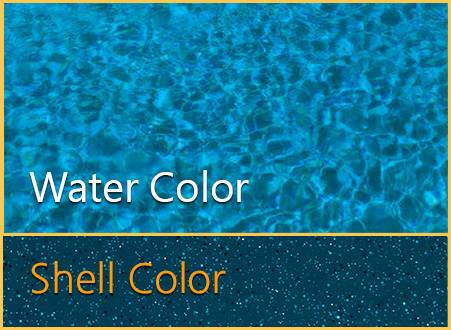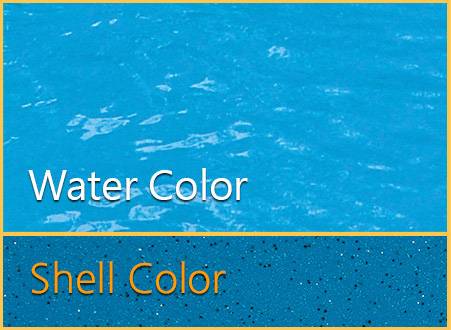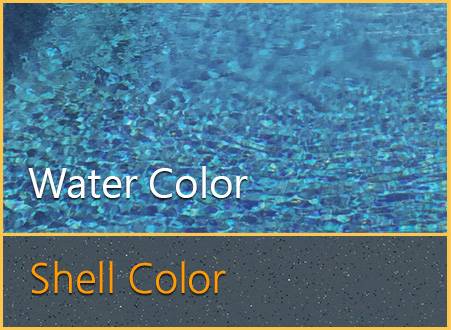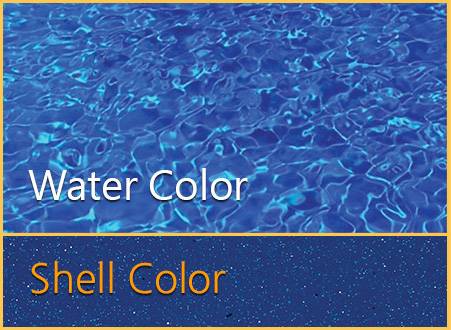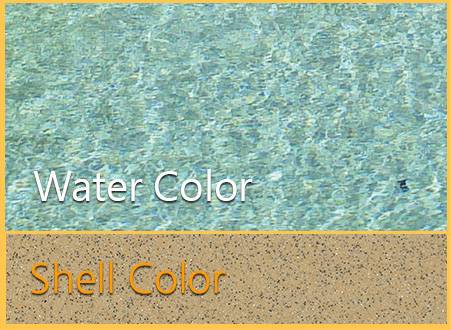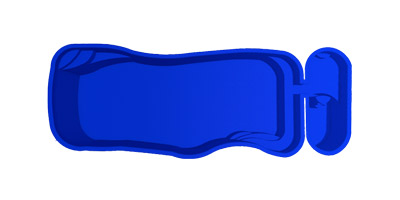 Length 40' - 33'
Width 14' 1" - 14' 1"
Shallow 3' 7" - 3' 1"
Deep 6' 3" - 5' 11"
POOL FEATURES INCLUDE:
Integrated spa
Deep end seating
Generous entry steps in a textured finish
Safety ledge around the perimeter of the pool