"In a world filled with mass production and disposable, we hold onto handmade and timeless quality."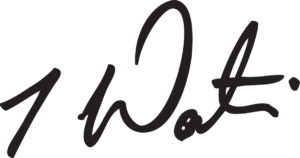 FIBERGLASS POOL MANUFACTURERS
Owning your own in-ground pool is truly an amazing experience because it's more than just a pool; it's an escape, a venue, a source of fun and relief. It's about living a dream lifestyle. It's about having a special place for creating memories with family, friends, and loved ones or owning a place to exercise and relax.
Barrier Reef's legacy as a premier fiberglass pool manufacturer emphasizes the trust our customers have in our ability to serve the industry. Since 1984, we have manufactured the very best in-ground pools by integrating research and development, production, and quality control. We are now one of the largest manufacturers of in-ground fiberglass swimming pools in the world. Our durable fiberglass pool shells provide beauty, comfort, and leisure.
Featured Fiberglass Pools
Whether you're looking for a backyard oasis, a lifestyle change, a pool for exercise, or a property enhancement, Barrier Reef one-piece, in-ground pools are constructed with thicknesses greater than industry standards and backed by our Lifetime Structural Warranty. We have our own transport network to ensure your swimming pool or spa is delivered on time and in perfect condition.