The Pixie Fiberglass Pool Model
Many people choose the Pixie because of its organic design and versatile features that fit into a smaller pool. We have one size available in the Pixie line. The Pixie comes in one of seven different color options.
This kidney-shaped pool model is inspired by the Pixie Pinnacle, a unique underwater paradise situated off the coast of Cooktown, Queensland. The cone-shaped pyramid, made up of corals and marine life, is part of the Great Barrier Reef. Caves, gorgeous overhangs and a unique variety of sea life make this location a diver's dream place to visit. Take a relaxing plunge into the calm waters of a Pixie just outside your own home.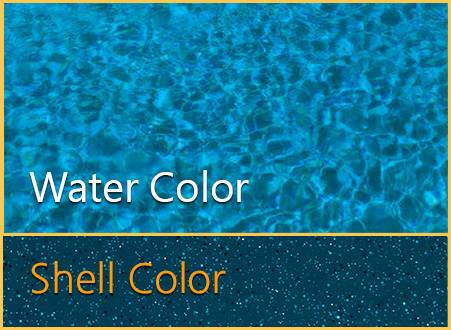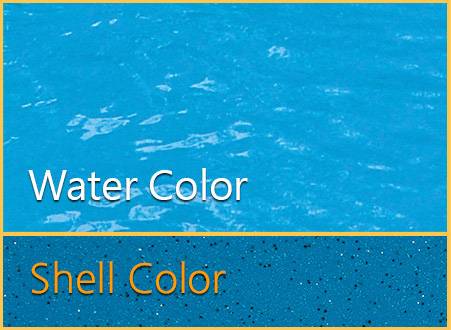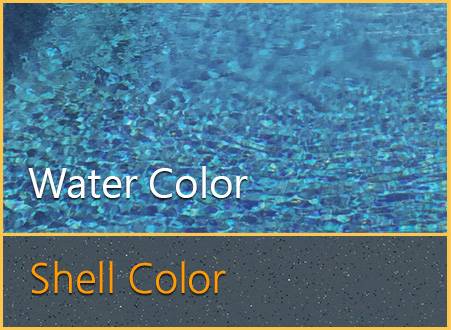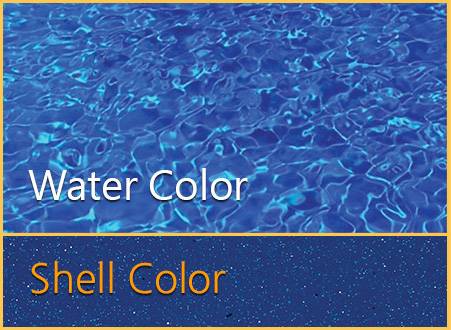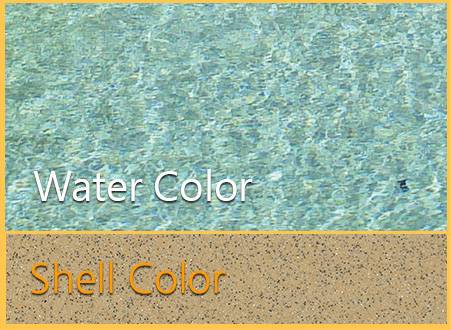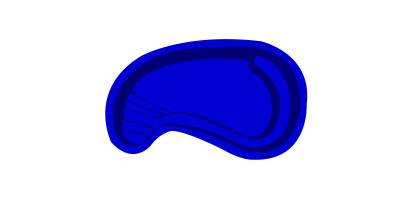 Length 16' 6"
Width 10'
Shallow 3' 11"
Deep 3' 11"
POOL FEATURES INCLUDE:
Wrap around seating ledge
Generous entry steps in a textured finish
Safety ledge around the perimeter of the pool