May 30, 2023
If you're considering building a swimming pool or renovating your existing one, you may be wondering about the best options for the pool surround. One popular choice is tile, but before you make a decision, it's essential to understand the advantages and disadvantages of surrounding your pool with tile.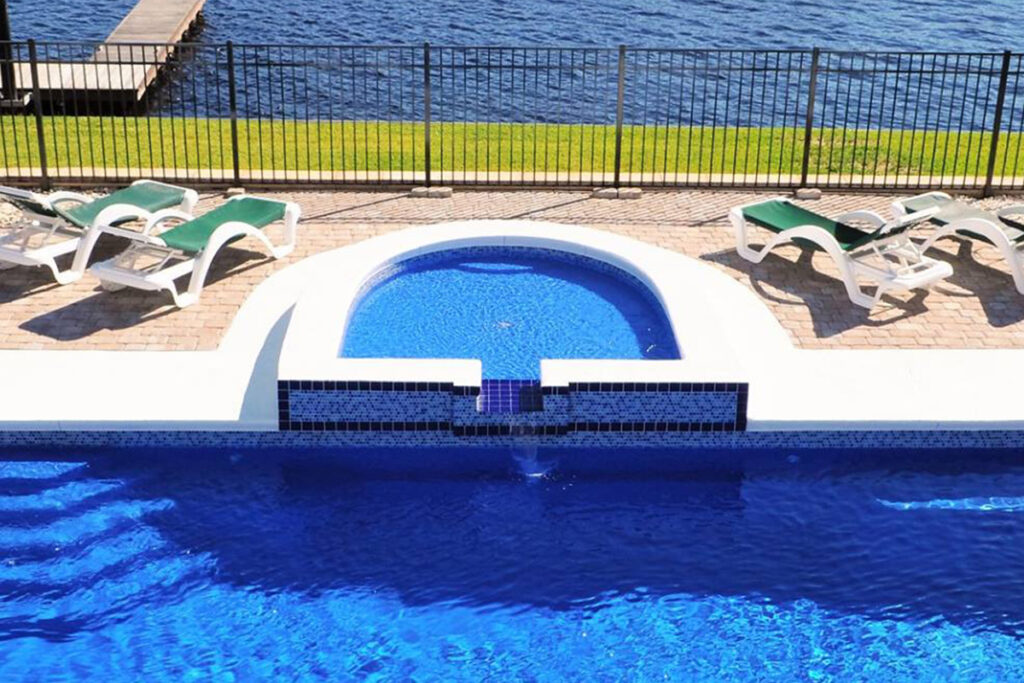 September 26, 2022
If you are in the market for a fiberglass swimming pool from Barrier Reef, you're in for a treat! Barrier Reef offers a wide selection of pool designs, most of which can be equipped with amazing additional options to delight and astound any pool lover. Available features include integrated and add-on spas, underwater ledges for lounging or tanning, water features such as spillways and waterfalls, special decking features like customizable tile and paver coping options, and integral pool lighting. From spas to waterfalls, there's something for everyone. Keep reading to learn more about these fantastic features!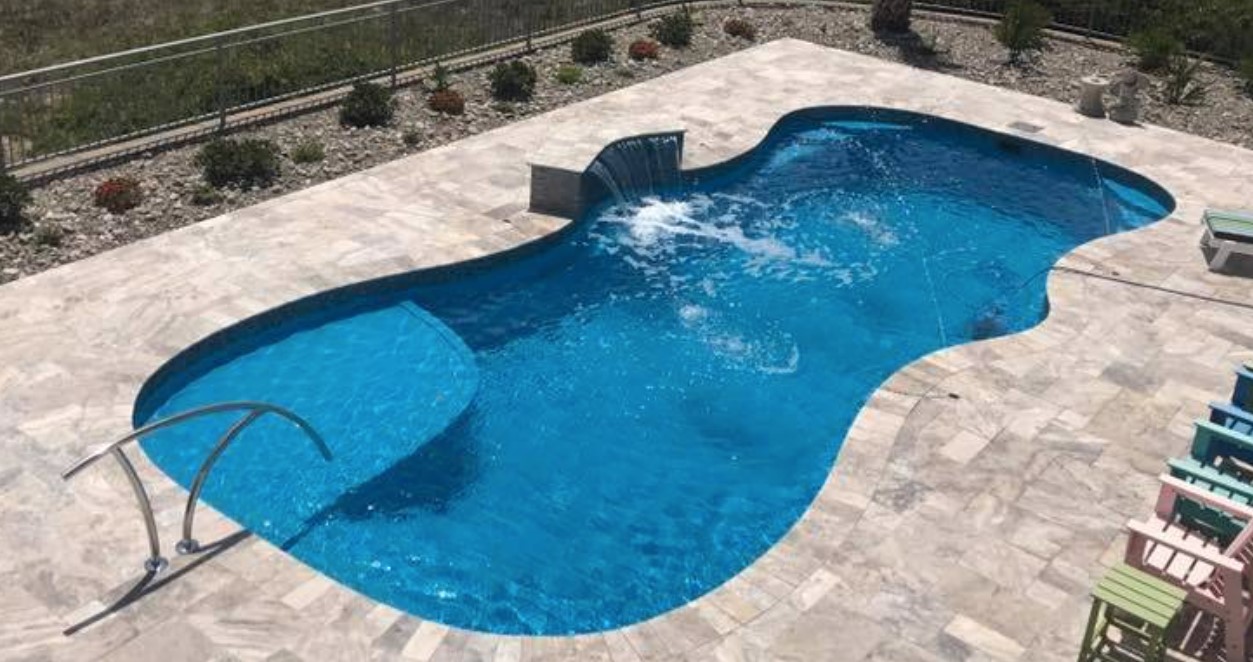 August 31, 2022
If you're in the market for a new swimming pool, a fiberglass pool is definitely the way to go. Long lasting, easy to maintain, and essentially preassembled as a self-contained installable unit, a new fiberglass swimming pool with its many options in size and shape can be the ideal solution to your dreams of swimming pool ownership. But before you take a dip, there are some things you'll need to do to prepare for your new pool. In the post below we will outline the steps you need to take to get everything ready for the acquisition of your new fiberglass swimming pool.