Fiberglass Pools Knoxville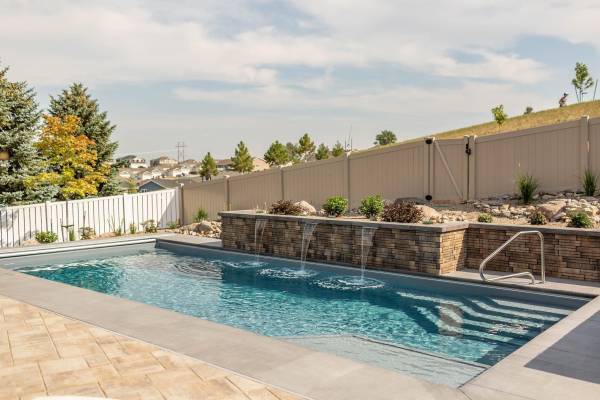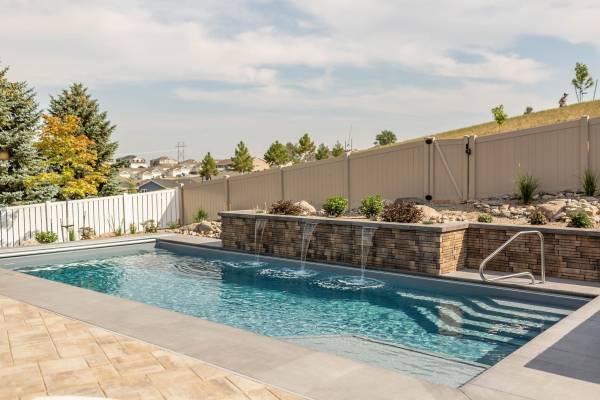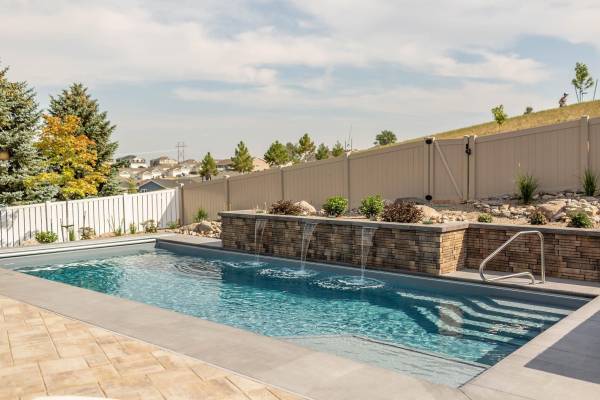 Proudly serving all of Eastern Tennessee
Local Dealer Information:
Ph: 423-552-4544
900 Harold Cemetary Rd.
Greeneville, TN 37745
www.east-tnpools.com
At Aquatic Creations we design and build custom backyard livingspaces, and as the centerpiece, a fiberglass swimming pool by Barrier Reef Fiberglass Pools. We use only the finest materials and the longest lasting equipment to make sure your investment provides years and years of backyard fun.
We have a variety of inground swimming pool and spa models to choose from and we offer great financing options as well. We have years of experience designing backyards and our quality will show once you start working with us. Why wait? Turn your boring backyard into a fun and exciting place that your friends and family will want to enjoy everyday.
Knoxville TN and Nearby Cities Served:
Greeneville, Johnson City, Bristol, Maryville, Morristown, Sevierville, Dandridge, Jefferson City, Tate Springs, Lenoir City and Walland and more
Knoxville and Popular Neighborhoods:
Germantown, Williamson, Lookout Mountain, Knox, Collierville, Signal Mountain and more…
Knoxville and Nearby Zip Codes Served:
38139, 37027, 37067, 37934, 38120, 38017, 37221, 38125, 37377 and more…
Nearby States Served:
North Carolina, Mississippi, Arkansas, Missouri, Kentucky, Virginia and Georgia
In-ground Fiberglass Pools, Knoxville, Tennessee
Fiberglass pool sales, service and installation
Barrier Reef Pools in Knoxville
Knoxville, Tennessee, United States
Barrier Reef Fiberglass Pools available statewide in the Knoxville, Tennessee region and statewide.